The VisualEditor is now on. Do you like it? Post your comments signed with four ~'s!
I don't know how I feel about the VisualEditor, but let's try it!
Now with 100% more VisualEditor! Click the edit button to see the difference!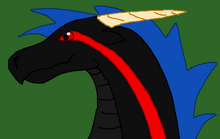 The NightWing Rights Activist (talk) 01:26, February 7, 2014 (UTC)
Quarx Rylzma love visual editor. Es impresionante.
---
Should we add the VisualEditor to the two main wikis?
Well, it is very different...
The NightWing Rights Activist (talk) 01:53, February 7, 2014 (UTC)
I had to use source mode to add pictures. 8[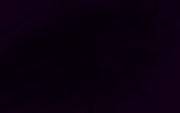 I used visual editor to add a picture!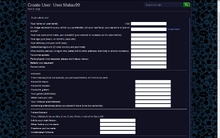 So did I, but I had to upload my picture. I couldn't search it. I wish we had Edit With Form, but they can't enable it anymore...
At least we can still add pictures. Now, go off to the Open Source Wiki and find more helpful stuff we can use on the WoF Wikis. And enable Visual Editor on the Canon wiki and write a blog about it on both. :)
We should have a poll about whether or not VisualEditor is wanted.
Then make a blog explaining Visual Editor, maybe take a few screenshots, along with a poll.
Just see here.
Don't forget about the blog!
VisualEditor has been modified quite a bit; let's see how it does!
The VisualEditor button wont work for me...On fanon it does though, but not on canon nor here. The Badger 20:19, December 14, 2018 (UTC)